(06-05-2019, 12:06 PM)

SpecialEd Wrote:

(06-05-2019, 11:05 AM)

whiteknightrises Wrote: Korean nationalist horshit...blah blah...talking about the experiences of white guys there while not one..blah blah





---

Also Korean guys have an awful rep here in VN. General perception (accurate imo) is you guys have a bizarre racial superiority complex towards other asians, and while acting like complete purse holding betas in korea lose the white knight (ha!) act entirely abroad and treat the women here rather poorly. I won't even touch on penis size.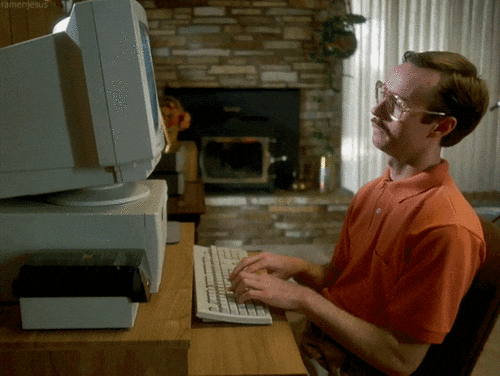 It sure is fun cumming on and in white girls:
https://vocaroo.com/i/s1v7TwoIFhY8
Not that your faggot ass would know, gotta go to SEA to get laid (if that) LMAO