hey guys I'm planning for eurojaunt for next summer.
so far as follows:
april - Poznan and Wroclaw
may- lviv
june ?
july - oslo
aug - split, zadar, Dubrovnik, budva, kotor, durres, Tirana.
sept - either minsk/Moscow/kharkiv + Dnipro
my question is where would you recommend in june in Europe for either daygame and or beachgame for curvy, busty peached bumed girls like this: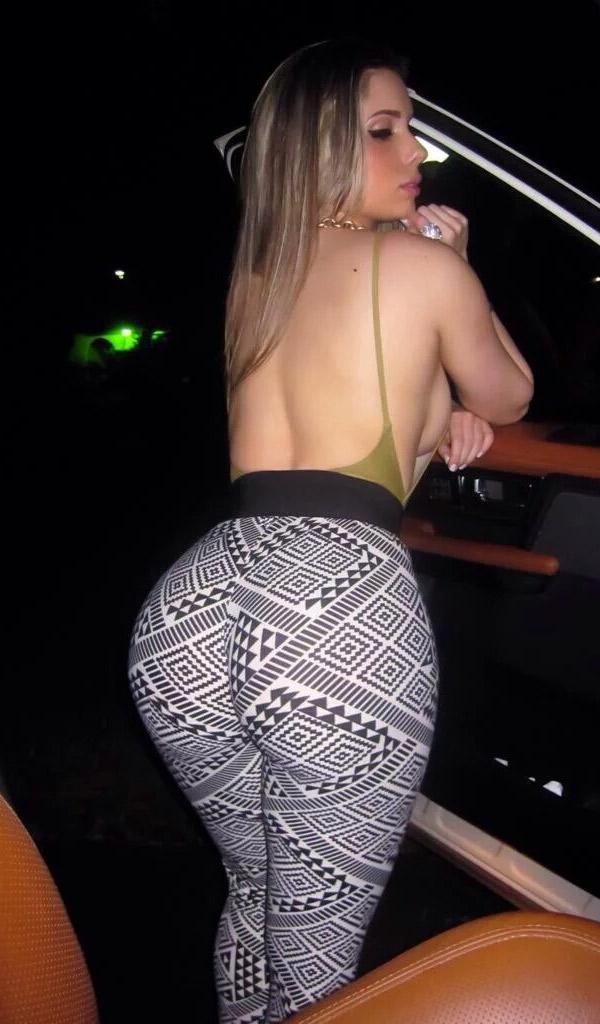 where the girls will be in the cities and not doing exams. as I think girls do exams in june time?
appreciate any recommendations guys