I am trying to make a general thread about Western Europe as it is typically not the kind of place that people here are traveling to but it is still a very good place to travel to and getting laid in beach destinations, especially is not very difficult. 
As for geographical limits, I guess we can put in this thread:
-Portugal
-Spain
-France
-The UK
-Ireland
-Belgium
-the Netherlands
-Germany
-Austria
-Switzerland
-Italy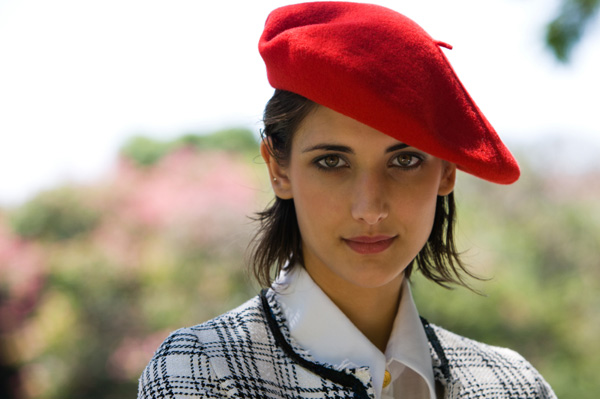 +possibly the Nordic countries: Denmark, Norway, Sweden, Finland (but there is already a dedicated thread).
I am going to travel in the south of France for the next few days as my new passport take a lot longer to prepare and I was stupid enough to not do it in China. I am going to a wedding near the Spanish border and do some stops on the way. I will let you inform of what I find along the way.
And of course, feel free to ask and share.