A food you should try when you come here is Goat Curry. It is not like other curries in Southeast Asia. It is actually more like an Indian Curry. Very good.
It is called Cà Ri Dê. I had this for the first time with my coworkers at a spot in D3.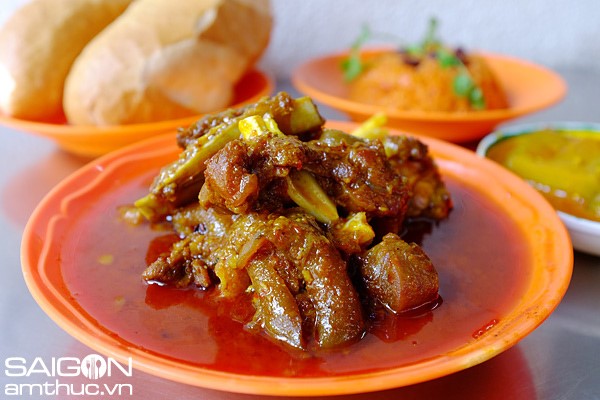 Another Indian influenced dish to check out is Cơm Ni.