Holiday Cheer
Been busy of late, better late than never.
did you Labor on Labor Day.
Happy Women's Softbal Day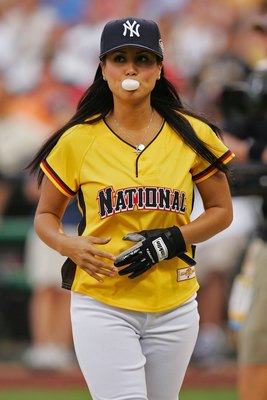 Merry Christmas, Ho(e), Ho(e), Ho(e)
Just because...
Merry christmas to the forum!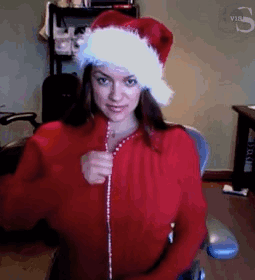 Merry Christmas a couple of days late
Was a busy holiday season, time to catch up a little bit.
Happy Thanks Giving
Merry Christmas line those gifts ups.
Happy New year, IF cold or hot find those snow bunnies
Martin Luther King Jr. Day
Post some of your favorites from around the world gentleman.

02-17-2018, 03:42 AM
Yesterday, February 16th was Chinese New Year or Spring Festival. Time to celebrate it without having to drink any baijiu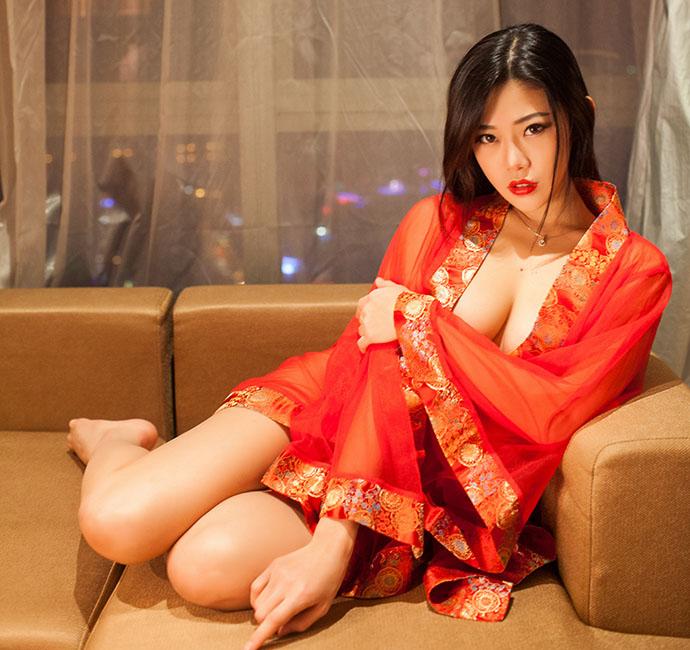 In case you wonder, this year is the dog's year
Set your drink down first
Happy Easter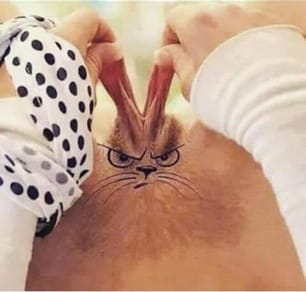 To cleanse the eyes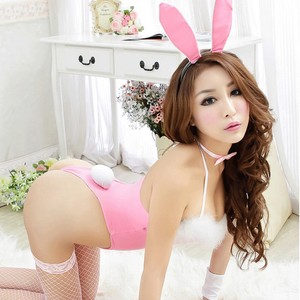 Users browsing this thread: 1 Guest(s)