I agree with THC on this and will add the pics to mine.
Dive the Great Barrier Reef,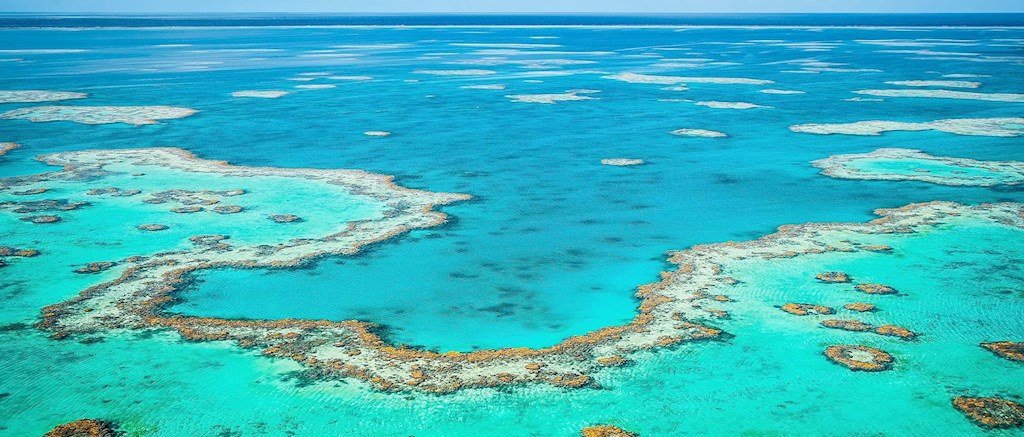 Visit Easter Island in the Pacific
Frolic with wild life in the Galapagos Islands
See the Emperor Penguins in Antarctica
Great Pyramids f Egypt
Just to name a few!!! that I want to see.
Here are the ones I have already seen. Just a few
The Panama Canal
Mendenhall Glacier
Mayan temples in Cozumel
Life is too short for the bullshit and mediocrity!!