My observations on Cuban girls, Cuban people in general, Habana, and regrets I had while there.
Fisto and I socialize with the locals and we end up on a drunken rampage tour across Havana. And I meet Florence, my big titted Cuban girl.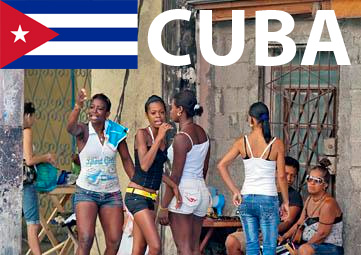 Cuba the land of cigars, Che Guevara and old timer cars. But also the land of incredibly sexy girls… who are near damn all semi-pros! Here's my experience in Havana Cuba.