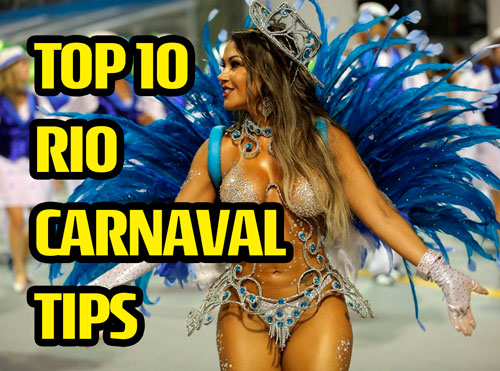 THC's top 10 Tips to KILL it during Rio Carnaval.
Throwback Thursday story to Brazil, when I met and smashed a local Brazilian porn star.
Flashback to my first days in Brazil. Me and my friends explore the nightlife in Rio de Janeiro. I was on a mission to find my perfect Brazilian booty and with some luck on my side it was written in the stars I would find my girl.